About AVTX Wholesale
Product You Want, Quality You Deserve.
AVTX Wholesale
was established just as the vapor industry was on the come up. In October of 2013, AVTX was the first cash and carry store of its kind to open here in our Dallas wholesale district. As the only all vapor product distributor in North Texas, we have partnered ourselves with industry leaders such as: Space Jam Juice, Cue Vapor, Cannliv and VRK Power Inc.
We service every city in our home state of Texas; along with 16 others states, Mexico and South America. From 'mom and pop shops' to franchises and even large corporations, all have ensured their trust onto our team.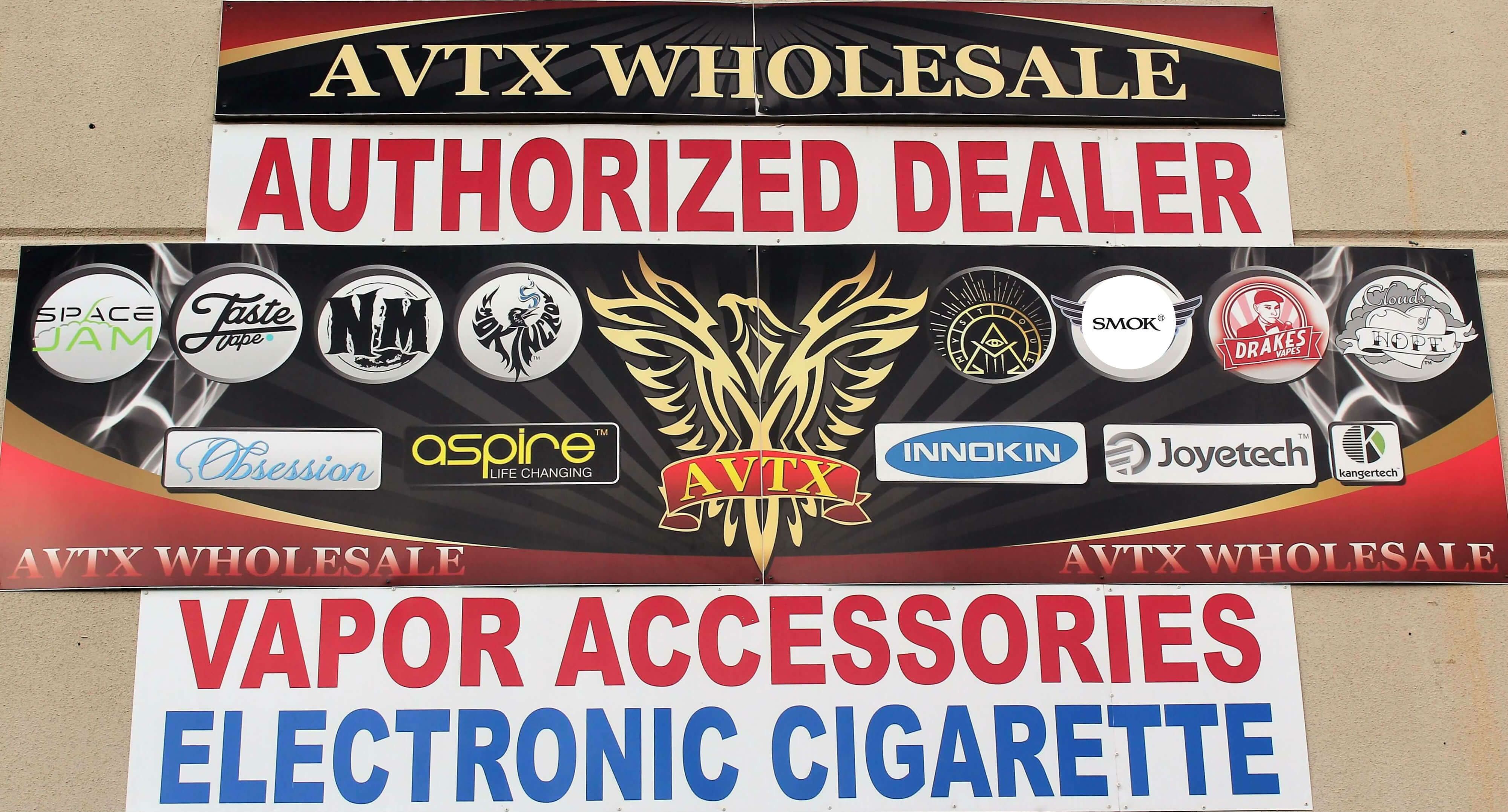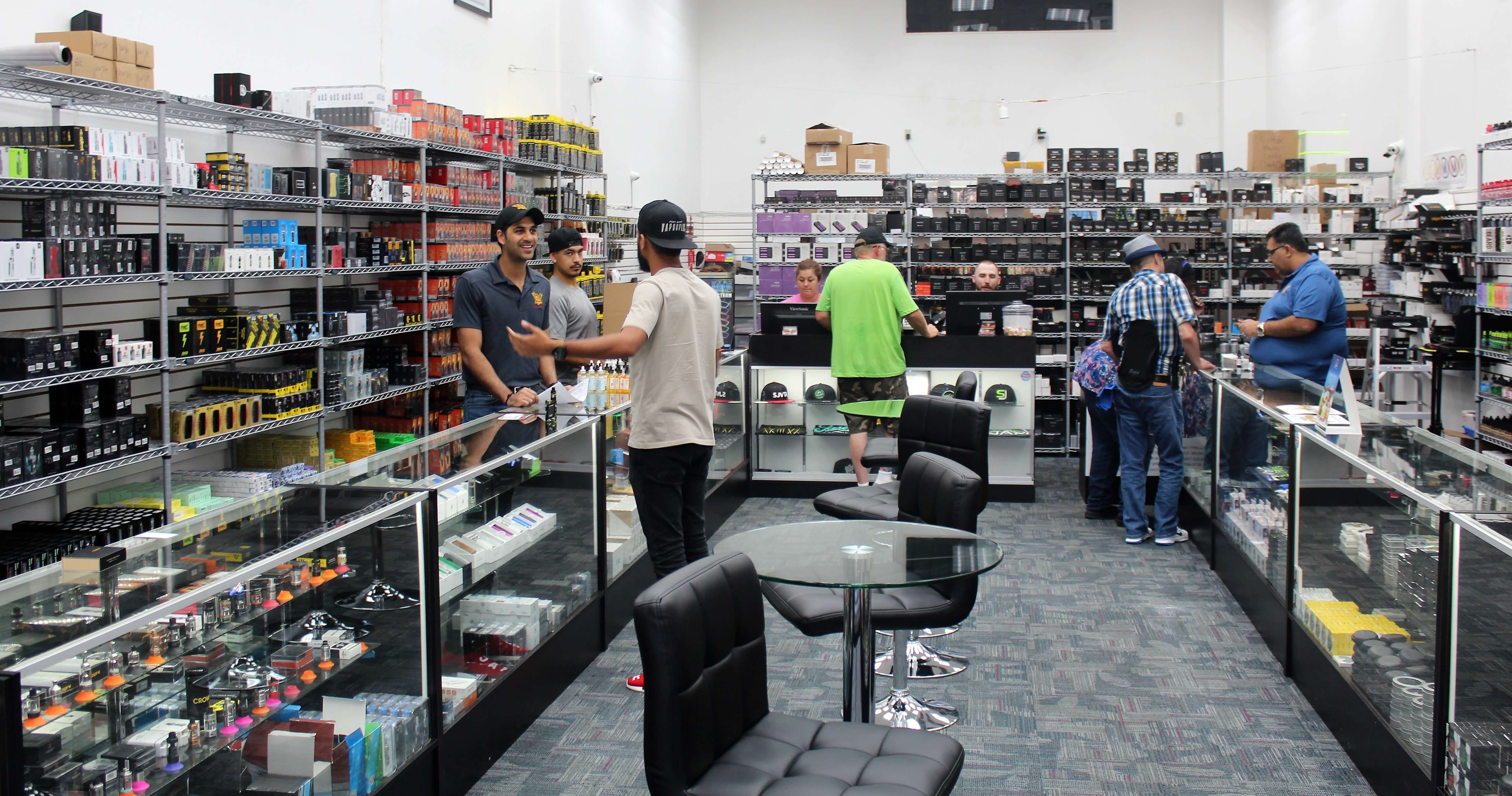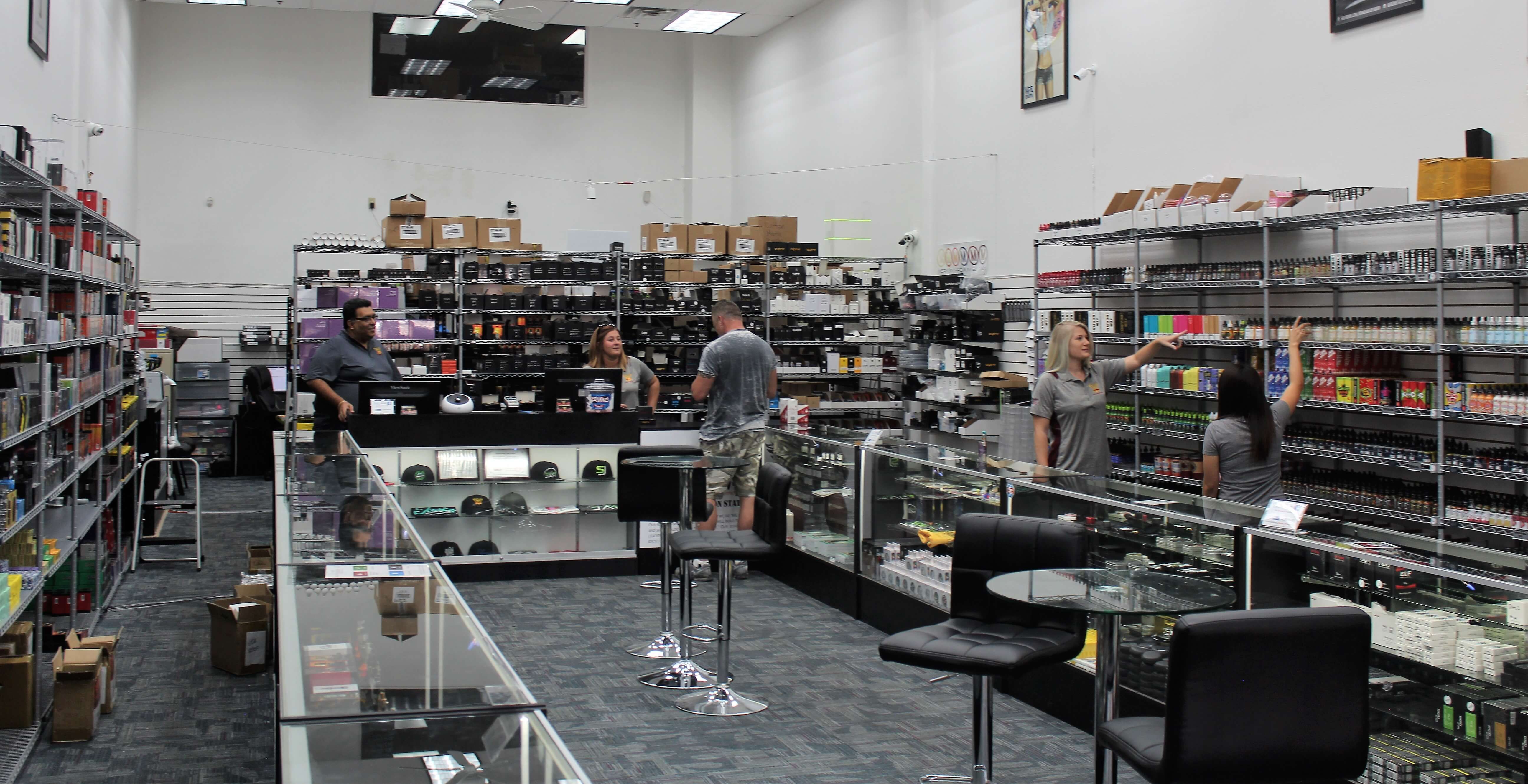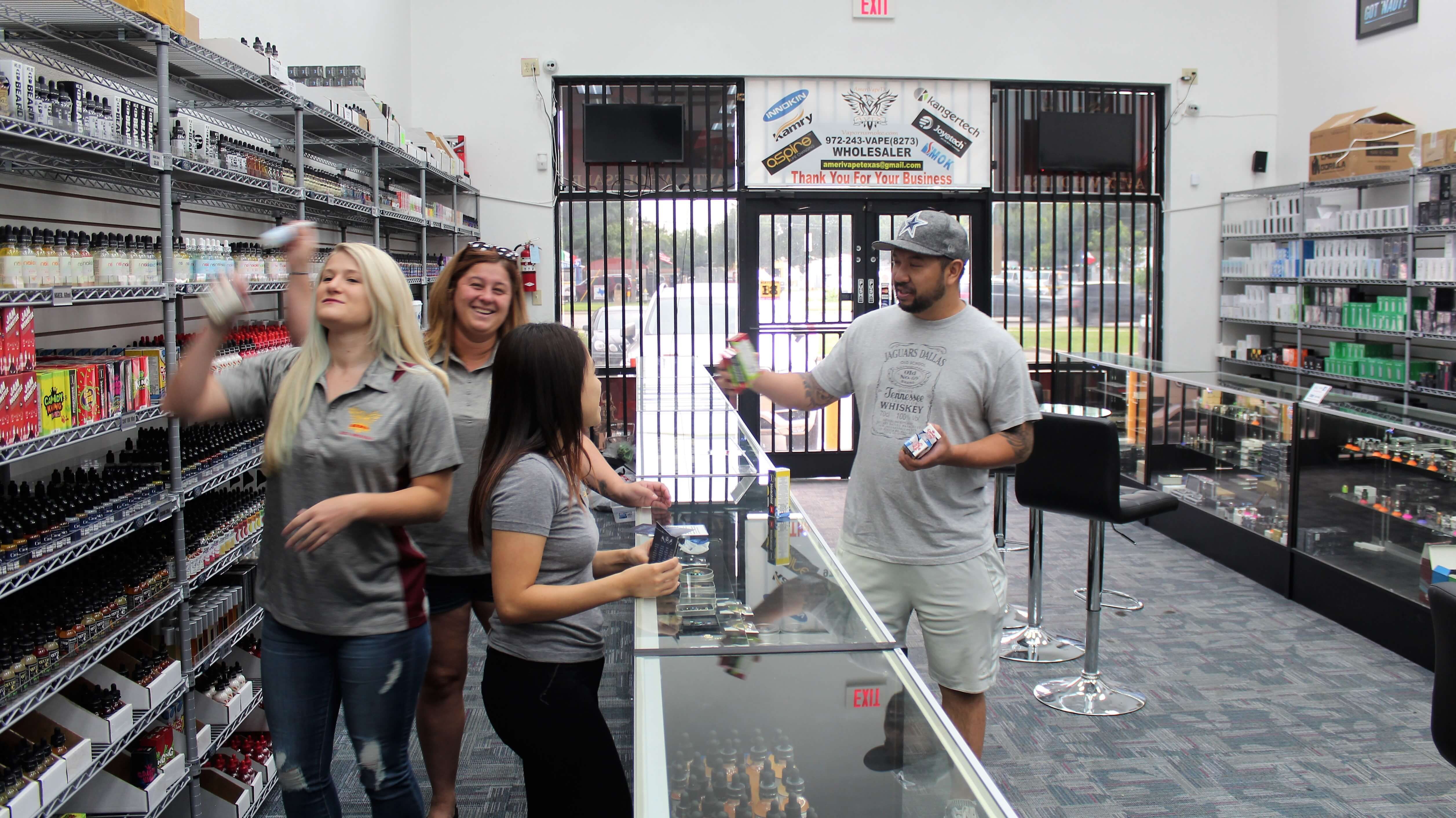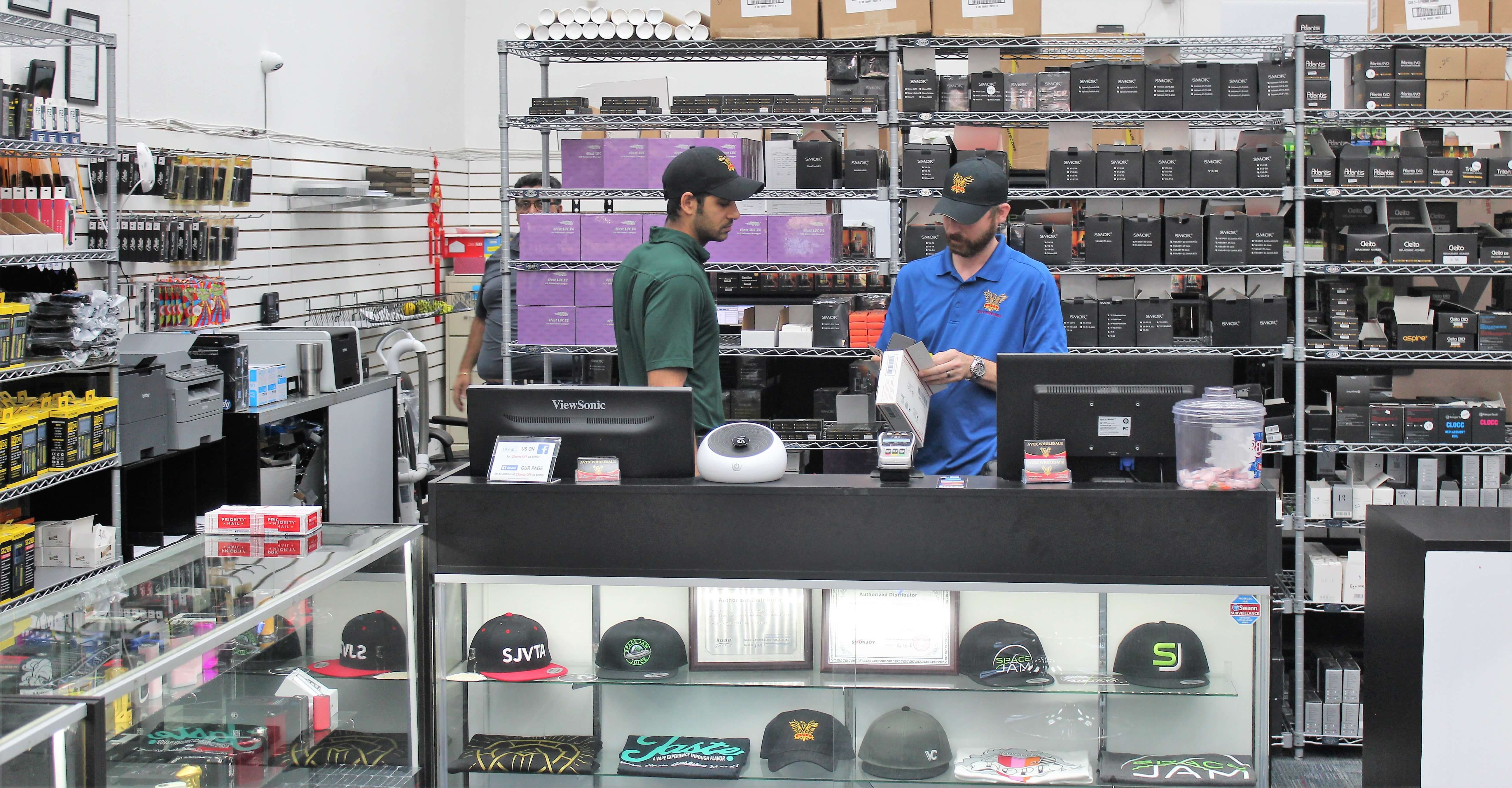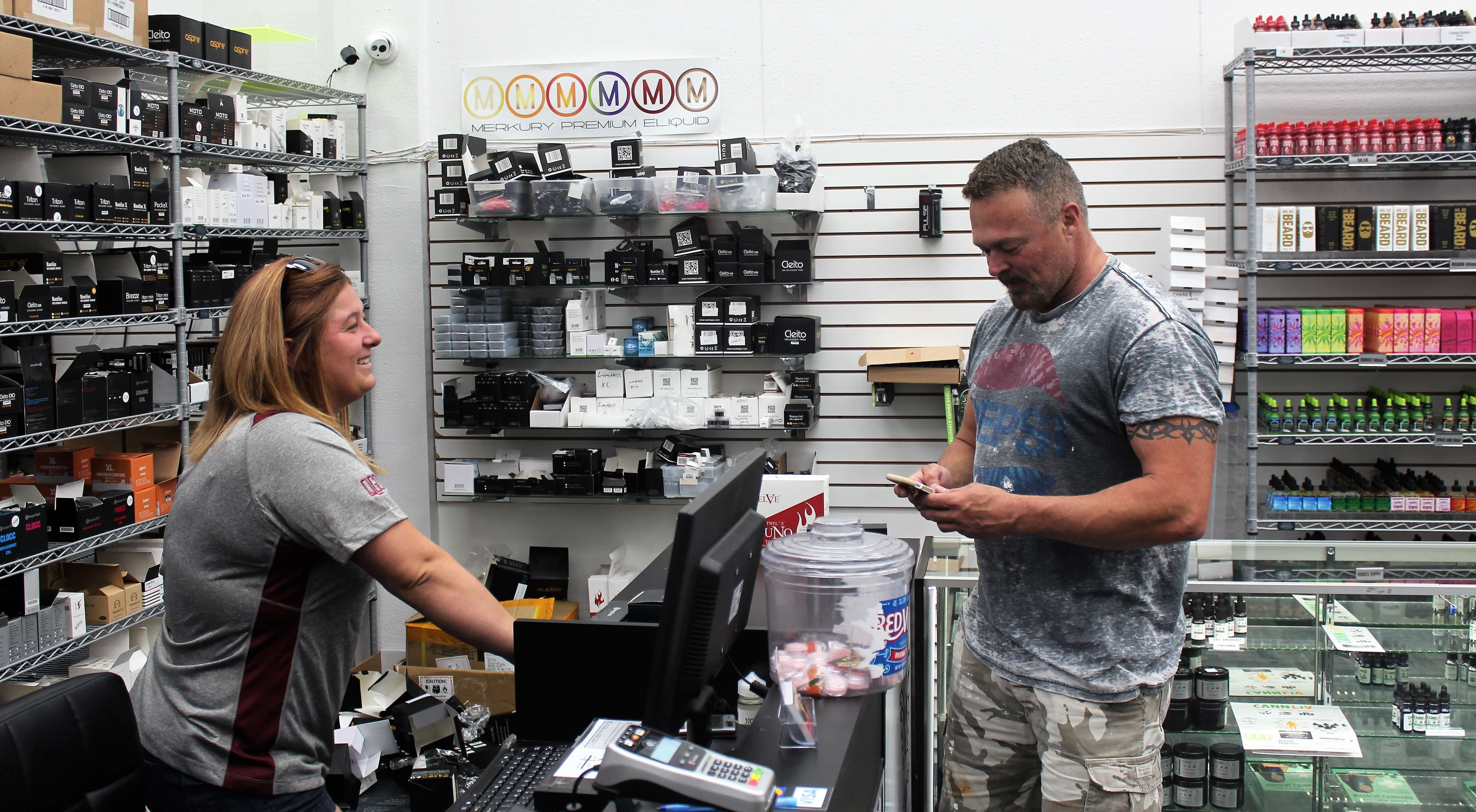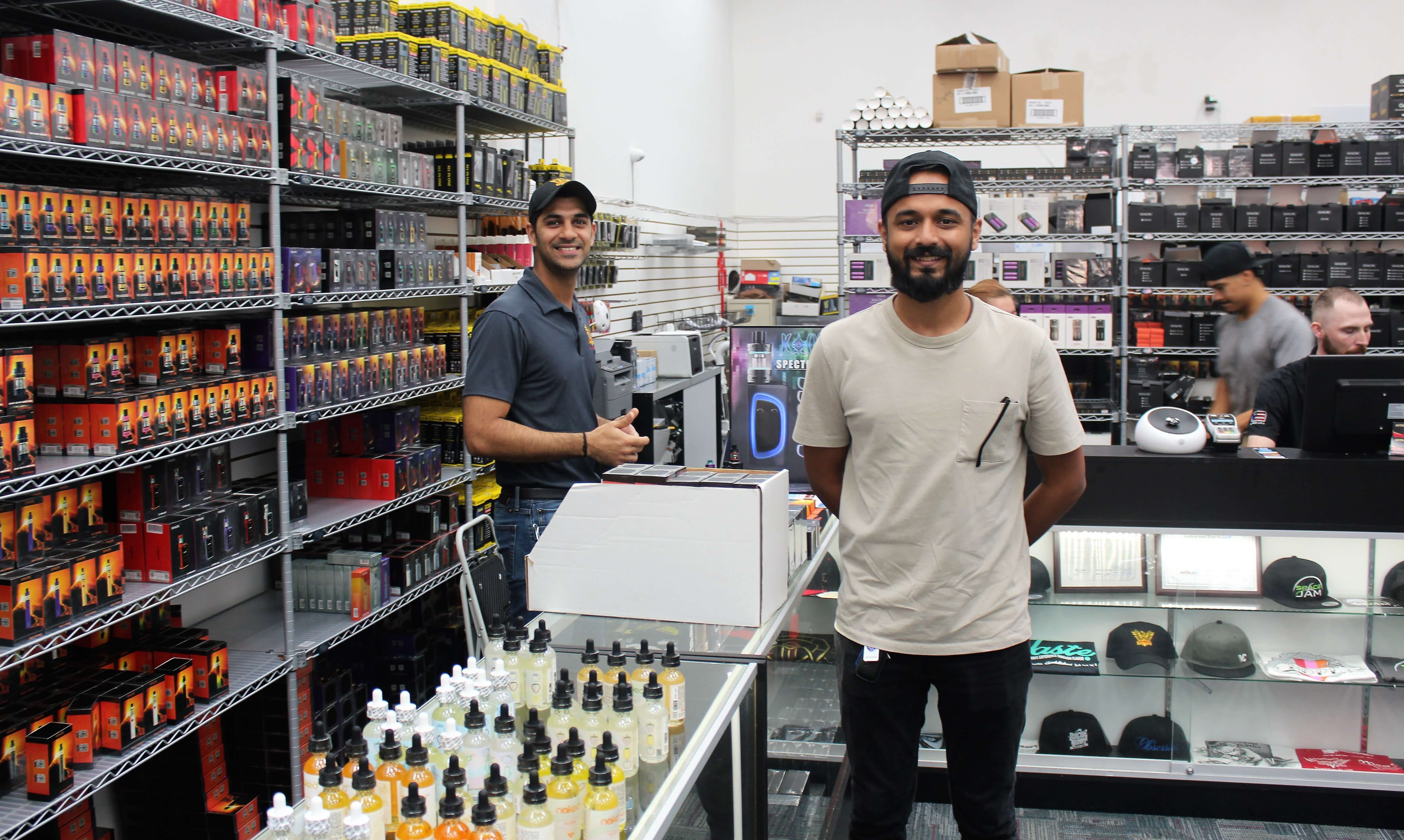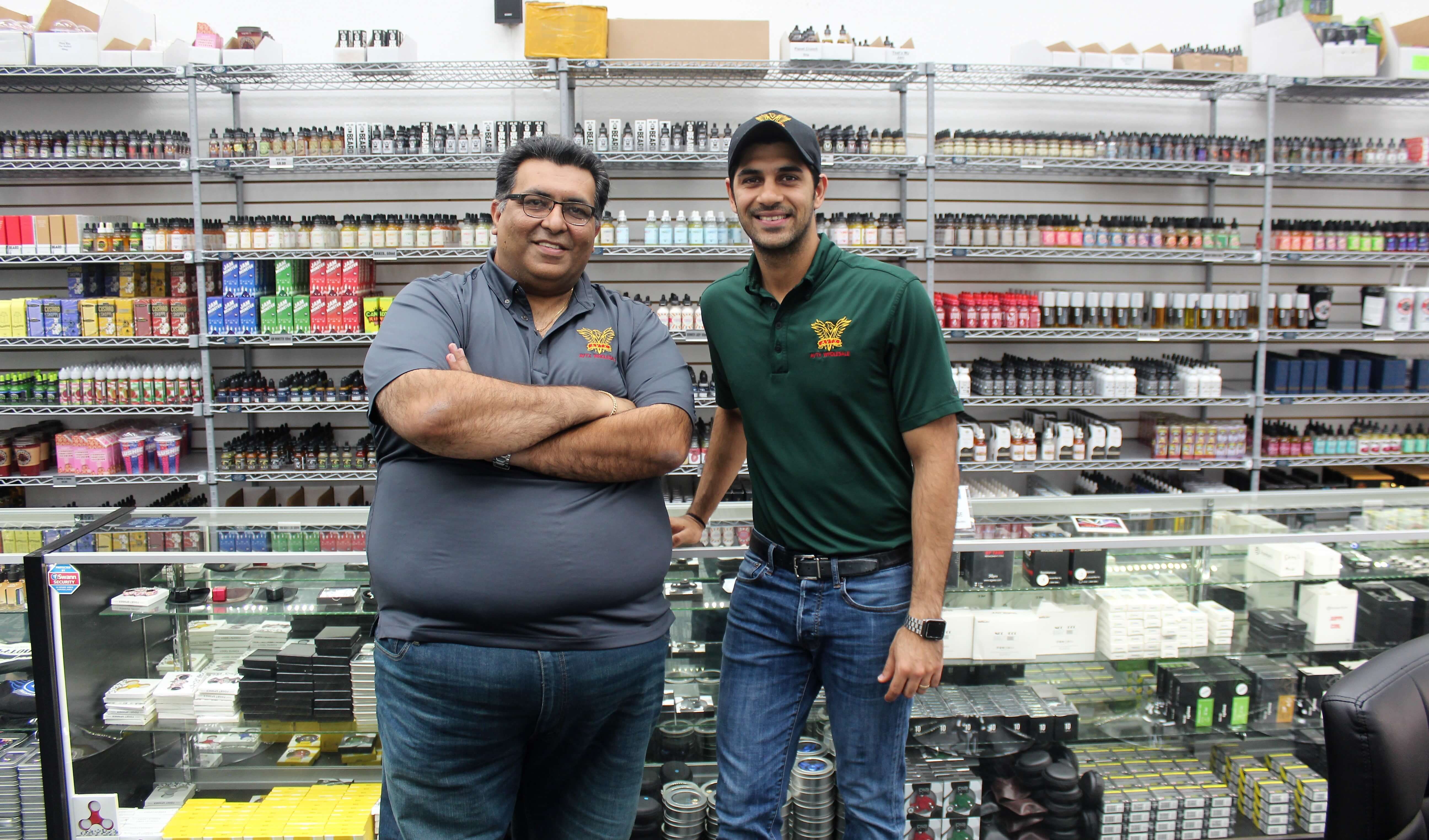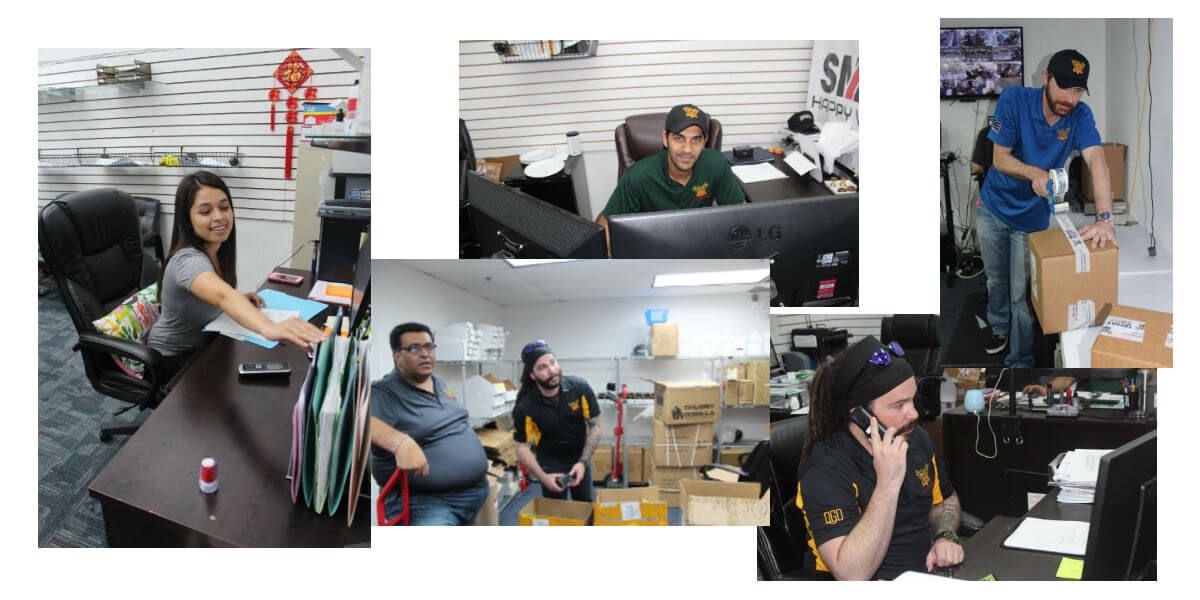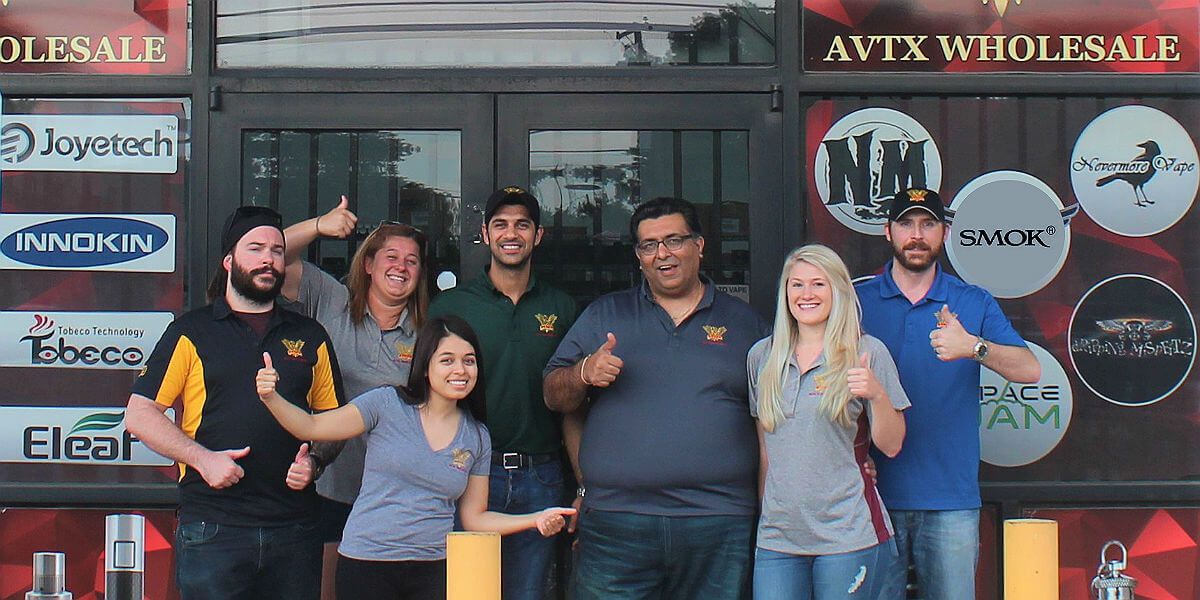 Mission Statement:
We have absolute clarity about what we do. "We sell high quality vapor products". Our success will ensure that our customers will build their business, employees build their futures, and our shareholders build their wealth. Our goal is to position AVTX Wholesale as the service leader. Our mission is to set standards of excellence in the vapor industry and to provide excellent customer service with honesty and integrity.